Sponsored by: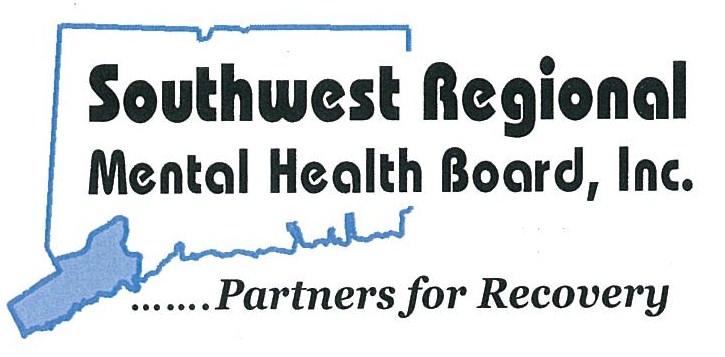 Wednesday, March 6, 2013
7:30-9:00 pm
Wakeman Hall, First Church Congregational
148 Beach Road, Fairfield 
NAMI Fairfield, the Southwest Regional Mental Health Board, NAMI Stamford/Greenwich, and NAMI Connecticut will be sponsoring their 4th Annual Legislative Social. This event will provide information to legislators about some of the serious issues that face the future of Mental Health care in Connecticut.
Connecticut's mental health services are being severely impacted by state budget cuts at the same time that the demand for such services is on the rise. While legislators and officials talk of recognizing the need for a comprehensive safety net for the children and families of our state, the budgets of community-based service providers and school-based services are being cut. Connecticut's system of mental health care is fragile. Current and future cuts threaten to destroy it thereby denying access to care to many residents.
Insurance issues will also be on the agenda. The refusal of insurance companies, both private and state-funded, to adequately cover effective mental health services in this state must be addressed. Mental health parity laws must be defined and enforced.
Adequate Insurance Coverage
More Funding for Community-based Services
Stronger School-based Mental Health Programs
It is open to the public, is free of charge, and light refreshments will be served. For more information please call Judy at 203-650-3463.